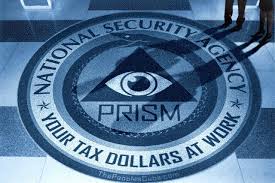 Dana Morrison joins me today to talk about the troubling trend toward the persecution of Christians in America. We look at the similarities to the early stages of the Jewish Holocaust in Germany and present day marginalization of Christian beliefs. Dana provides some valuable technological tools to protect your information. He also give us some communication tools that we can start using now to avoid volunteering any more data to a government that is increasingly becoming hostile to our freedom to worship as we see fit.
Here are the links Dana mentions in the show. itechcentral.com  livetherun.com   tinyurl.com/alphacomms
Podcast: Play in new window | Download
Soon after recording this podcast, safe-mail.net (an Israeli-based email provider) stopped creating "free accounts."  However, for those looking to set up secure free accounts, some other options include… VFEMail.net (free 50MB inbox with 100 email/day quota, paid plans also available) and RuggedInbox.com (Free 200MB inbox, 30 email/day quota).  Go to https://tinyurl.com/alphacomms for more updates and set up instructions.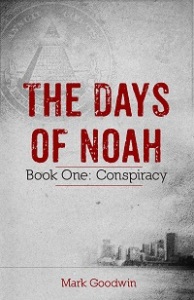 Is there a secret cabal working to collapse the international economy in order to usher in a global government and one-world currency? Watch through the eyes of Noah Parker and his family as a global empire takes shape, ancient writings are fulfilled and the last days fall upon the once great, United States of America.The Days of Noah, Book One: Conspiracy, by Mark Goodwin is a fast paced fiction thriller which looks at how modern conspiracies could play into Biblical prophecy concerning the end times.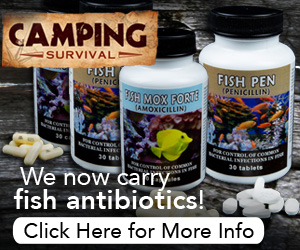 Today's Prepper Recon Podcast sponsor is CampingSurvival.com. Whether your plan is to bug in or bug out, they have all of your preparedness needs including; bug out bags, long term food storage, water filters, gas masks, and first aid kits. Use coupon code PREPPERRECON to get 5% off your entire order at Camping Survival.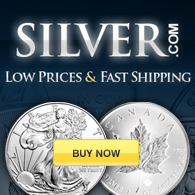 The dollar has lost over 90% of its purchasing power since 1971. Silver, on the other hand, has proved to be a very stable form of wealth preservation over the years. And where do you buy silver? Silver.com of course. Silver.com offers fantastic prices on silver and gold. Check out Silver.com today.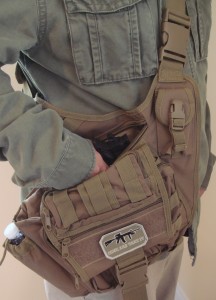 Stop by the Prepper Recon Supply Store . We have a great selection of Concealed Carry Tactical Slings, Individual First Aid Kits, MOLLE Compression Back Packs, and Hydration Kits.  Click here for more info!
Happy Prepping!
Prepper Recon: Podcast – The Coming Persecution of Christians and the Surveillance State with Dana Morrison